Easily edit PDF files with PDFsam Enhanced, your all-in-one professional solution. Modify or add text, annotations, and redact sensitive content. Add watermarks, headers, footers, comments, shapes and digital signatures. With a wide range of features, including OCR, PDF to Office conversion and conversion to PDF, whichever is your need, we have got you covered.
How to edit pdf files
Select the PDF file you want to edit
Click on the "Edit" tool
Use the editing tools: modify text, add links, insert images...
Click Save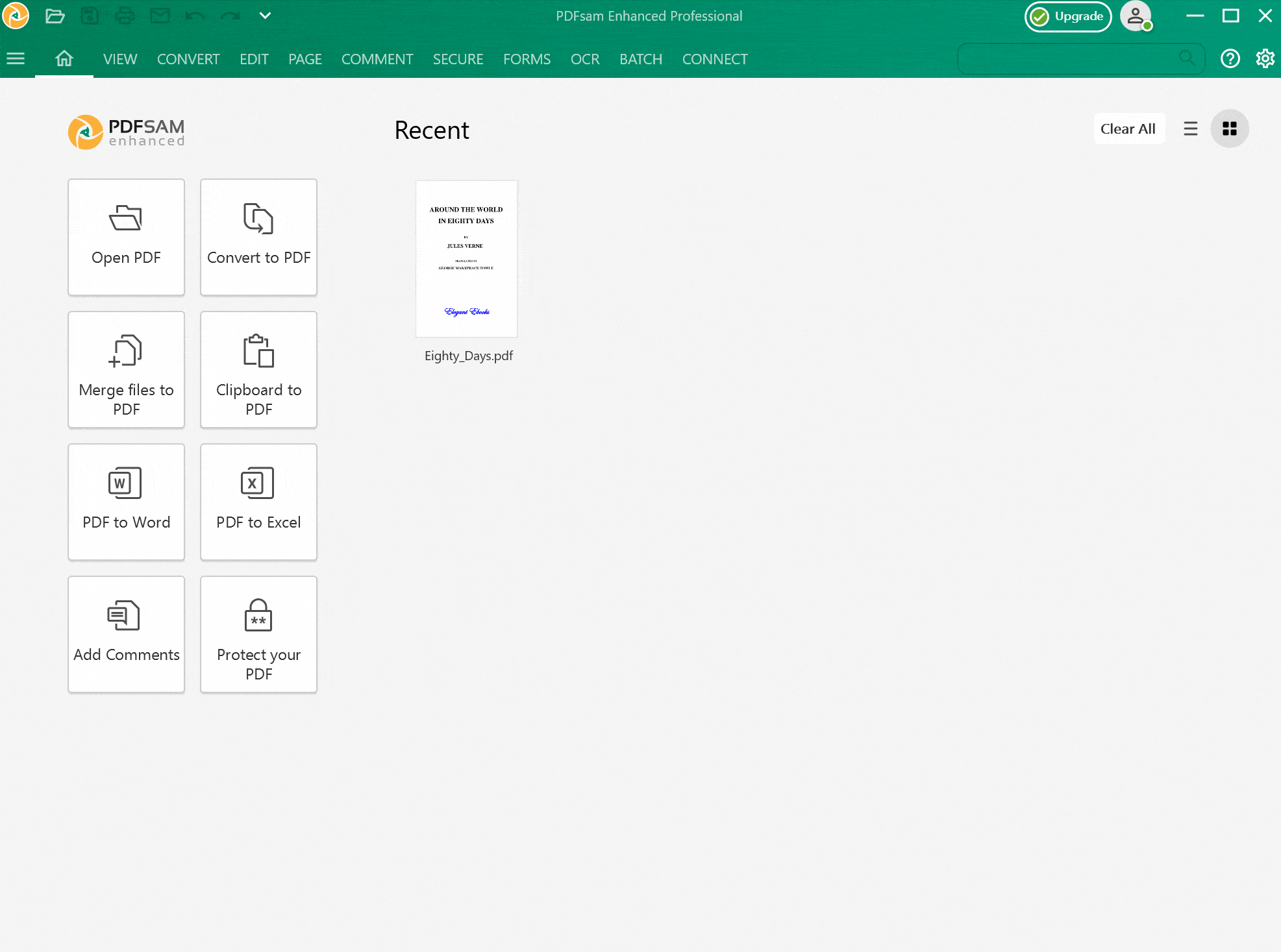 Redact PDF
Protect sensitive information with PDFsam Enhanced. Safely redact and remove sensitive text and data from PDF files, ensuring confidentiality and privacy.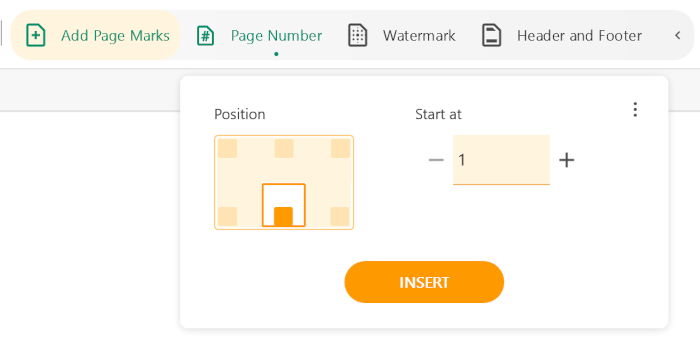 Flexible pages numbering
With PDFsam Enhanced you can easily customize and add page numbers to your PDF files
Annotations and Markup
Add notes, shapes, highlights, and more to your PDF files. Improve collaboration and communication with our intuitive tools for effective document markup.
Interactive links
Add clickable links to your PDF documents for easy navigation and a better user experience.
Organize pages
Rearrange, merge, or split pages with ease, ensuring the desired document structure.
More on our Blog
You can install our free PDF printer and convert any file to PDF simply by sending it to the virtual PDF printer...
PDF signature is fast replacing the conventional handwritten ink-on-paper signatory process...
When working with PDF files you can come across files lacking proper margins, which can be frustrating making reading and printing a hassle...